The first step is to go through our Startup Guide The Guide is designed to walk you through the key steps for starting a business. If the business will operate as a corporation, limited partnership, or limited liability company, and the business will be identified by a name other than the name on file with the Secretary of State, an Assumed Name Certificate must be filed with the Secretary of State and each county in which the business will have a registered or principal office.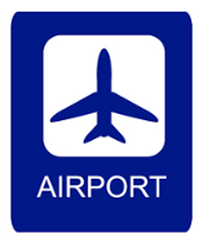 Once your research is complete and you have consulted with a legal professional, the following information will guide you to the appropriate local or state agency to file the required paperwork for the business structure you have selected. PUBLIC SPEAKING: invite us to talk about startup and business creativity at your next chamber, association, or club meeting.
Secondly, if you're seeking outside funding for your venture, you need a business plan to show that you've thought things through carefully. Next, search the county records for that exact business name in the assumed name books or computer. Thus the startup process essentially becomes a learning process to refine that business proto-type into a scalable, replicable finished 'product'.
To start a business, you need to register your business and your business name, get a Tax Identification Number (also known as an Employee Identification Number ), register for state and local taxes, and obtain licenses and permits. The business name selected is the identifying and marketing component of the business.
Go to the U.S. Small Business Administration website to find a tutorial on how to create a business plan. By answering 4 simple questions, you will see the forms, licenses and taxes your business may need with links to specific information. While it is not required, registering your business name could prevent confusion and possible legal problems in the future.